RACE COURSE FOR 2022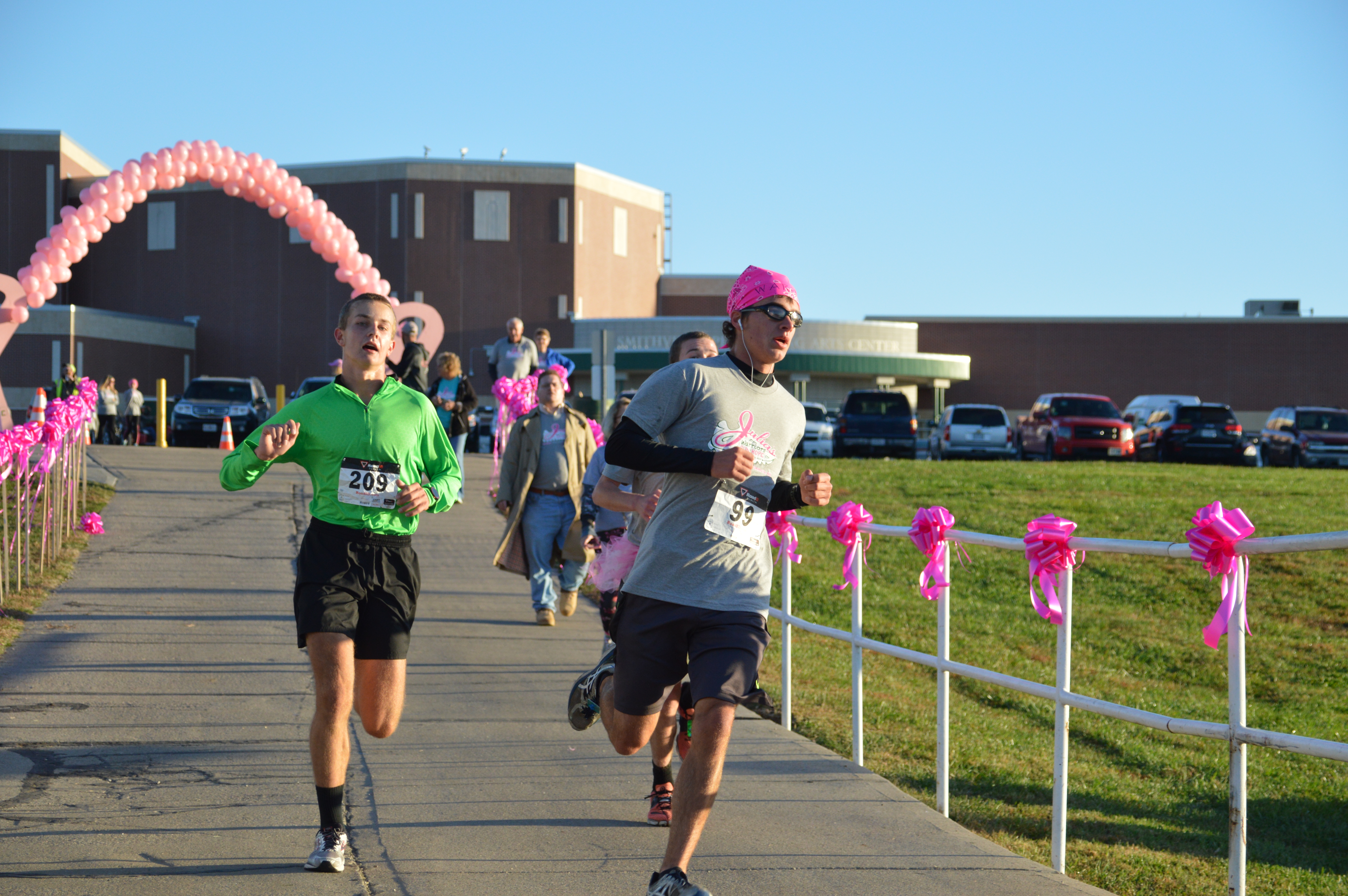 We will race again at Smithville Lake!
We had such great feedback at our new location at the lake, we are keeping it there for our 12th annual event!!
Julia Bargman was the Assistant Cross Country Coach for Smithville High School & Track Coach for the Middle School. She was also the Counselor at the Middle School. For many years, she cheered her runners on at practice as they ran UP commercial. As a runner herself, in high school, Julia also had many track practices running UP Commercial. We thank all of the runners and walkers for pushing through this hill for Julia and many others that you ran and walked for over the last 10 years of this race !!!
We felt like taking the race to the Lake, will offer some beautiful views of the lake along the nicely paved trails. We will have a short distance, with a small hill, on the road as we start the race to spread all of the runners out, then we will hit the paved trails to loop back around to the Little Platte Beach.
As you know we are still running for the same cause, to finish Breast Cancer! We will just be doing it in a different location! We hope you love the new course as much as we do!
So take it in...and push yourself, find your inner strength and do this for someone who can't.