Thank You!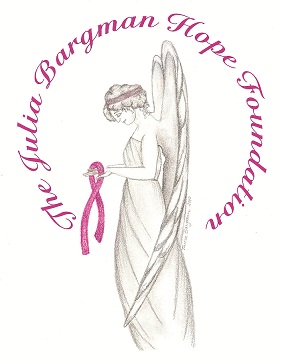 A huge thank you to all of our AMAZING Volunteers, Race Committee Members, Participants, City of Smithville, Smithville School District, Smithville Fire Department, Smithville Police, KC Running Company, Videographer Joshua Stanze, SHS Dance Team and SMS Cheerleaders.
We would like to thank the following Sponsors:
Linda Coleman
Tressa Coleman
9 Round (Smithville, Liberty, Nashua, Kearney)
Sons of the American Legion Squadron #58
North Point Development
Chris Reeves
Jeans Flowers
Ladoga Ridge Winery
Anytime Fitness - Smithville -Sonya Price
Ken Bohr – Shelter Insurance
Hughes, Hubbard & Reed -James Berger
Paradise Storage
Smithville Pizza Shoppe
Redgate Disposal
Compass Roofing
Dave Fisher - Fisher Accounting & Consulting
Melvin Haines
The Conely Family
TCD Parts
Cheryl Amos and Family
State Farm Insurance - Dennis Brewer
Smithville Middle School
Smithville Primary Elementary School
Smithville Upper Elementary School
Smithville Softball Team
Cross Midwest Tire
Pomps Tire
Bridgestone Tire
Harrahs NKC - HERO Team
Eric Craig Real Estate
BMF Investments – Mike Farris
Dan White – Prosecuting Attorney
Absolute Dignity
Hunt Midwest
Doug Fales -
Blue Moon Hauling
Pure Water Delivery
Smithville Price Chopper
Hilton KCI Airport
Citizens Bank & Trust
Smithville Longhorn Football Club
The Spelman Medical Foundation
Kansas City Power & Light
and many, many more individuals who graciously donated to our event.
Proceeds to benefit the Saint Luke's Foundation – Center For Women's Care, The University of Nebraska Foundation – Breast Cancer Research Developmental Fund, Smithville Cross Country Team, & The Julia Bargman Hope Foundation Scholarship Program benefiting a Smithville High School graduating senior.